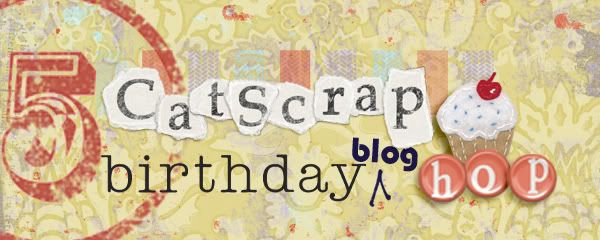 CatScrap comemora hoje 5 anos, é um prazer imenso para mim participar do seu CT há mais de 1 ano. Parece que foi ontem. Ela é minha casa no Scrapmundo, me acolheu e assim fixei moradia, espero contribuir para mais longos anos de vida.
CatScrap today celebrates five years, is a great pleasure for me to join their CT for over 1 year. It seems like yesterday. She is in my house Scrapworld, welcomed me and so I fixed housing, I hope to contribute to more years of life.
My page with "Milestones" designed by CatScrap (link) and model "Road Map Collection 1" by Roadside Designs (link).
My gift to you
Let's move on for more gifts.